If it starts with a green field—I work with you.
At Greenfield Graphic Design, creative direction, marketing and graphic design services are provided for: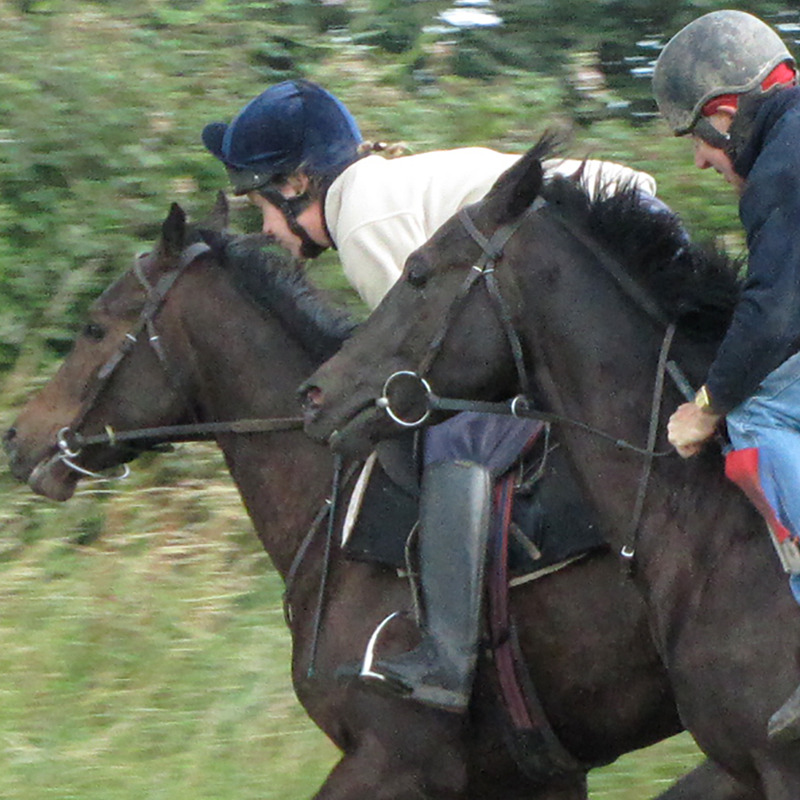 The Thoroughbred Industry
From championship-level sports marketing and branding, to racing, race tracks, stallion operations, private farms and breeders—I will ensure your marketing materials are winningly consistent.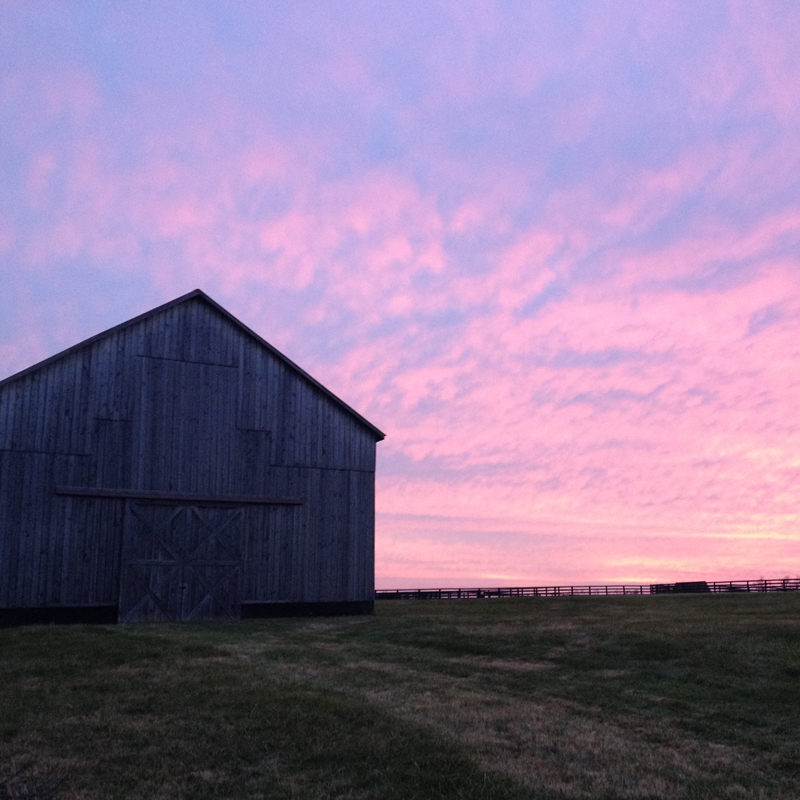 Equine Products & Services
Whether you're a veterinarian, pharmacy, insurance provider or grain manufacturer, if your brand relies on the equine industry, I'll help you attract attention of ideal customers.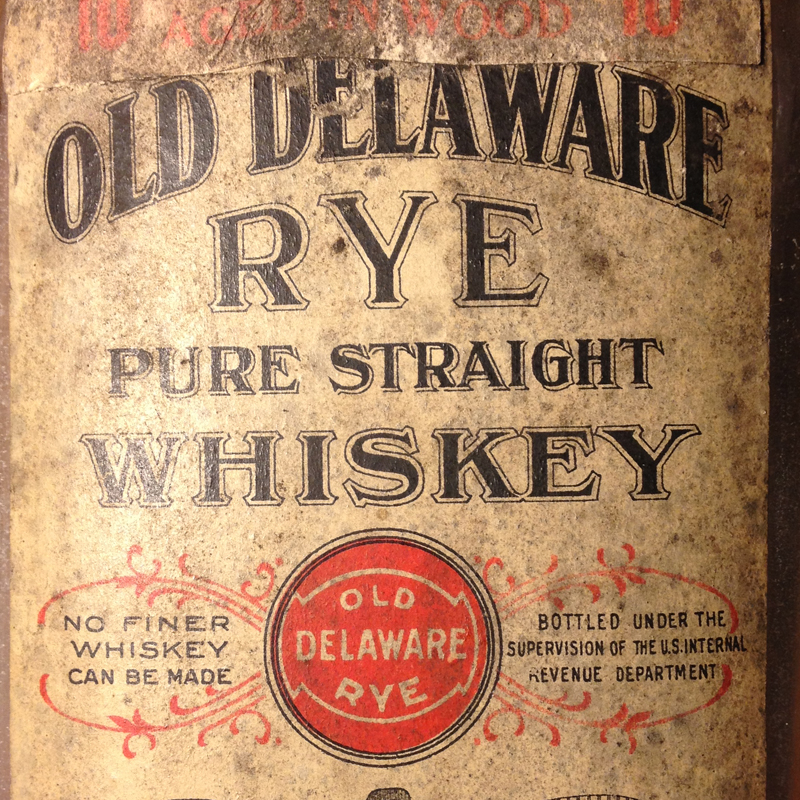 Liquor & Wine
If you're a local distillery, brewery or vineyard, I will work to define and leverage your brand to attract national attention and tourism.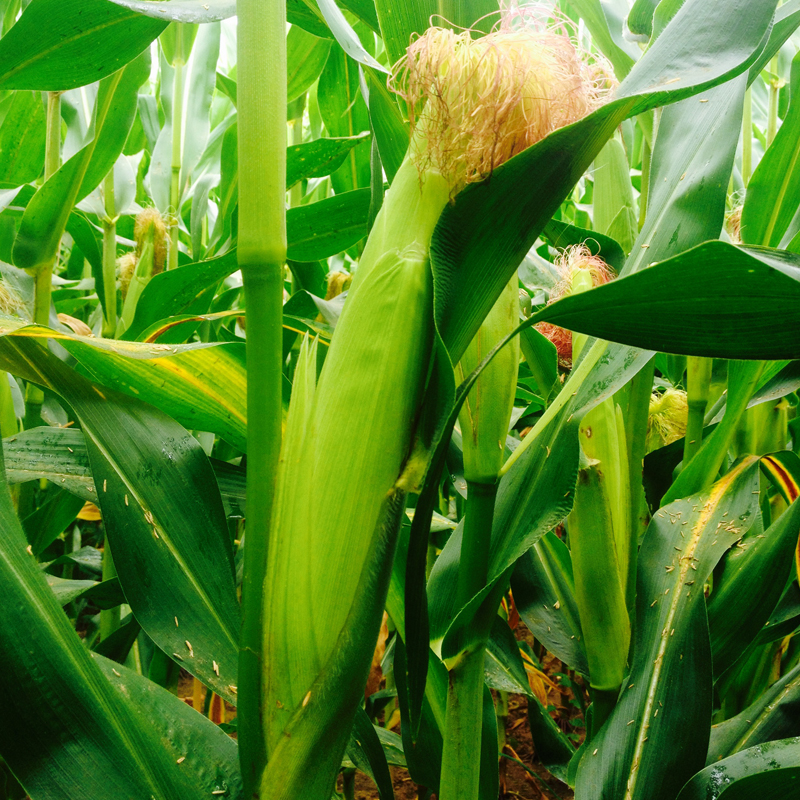 Agriculture
For local farmers (whether you produce meat, vegetables or plants)—I'll help you grow your brand while you grow your crops.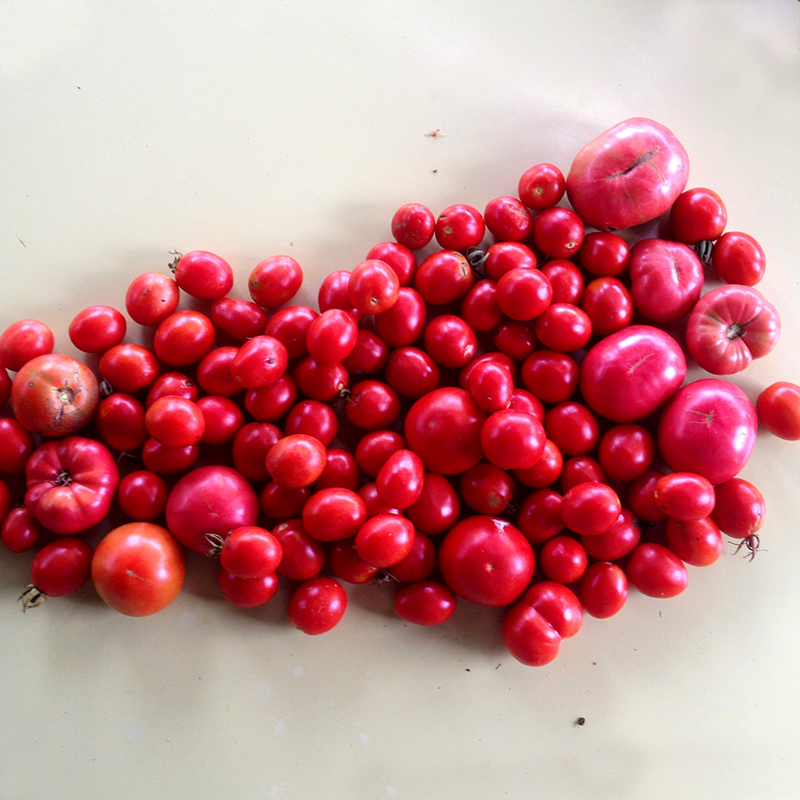 Farm-to-table
When it comes to restaurants and markets highlighting local fare, your branding should be as unique as your ingredients.
---
See what our clients have said about working together.