Vibrant brands grow here.
Greenfield Graphic Design is a boutique virtual agency that supports the growth and staying-power of your brand. The name, Greenfield, refers to a project that is full of possibilities—ready for ideas and development. The firm's capabilities are vast, but the personalized and attentive service comes directly from me, Kathy Lacy.
What a virtual agency means for you.
Depending on the size of your project, I can customize and coordinate the ideal team of creative professionals. From photographers to illustrators, web coders to media buyers—your needs will be handled by a handpicked team without any overhead. I will oversee every detail; I'll always be your main point of contact.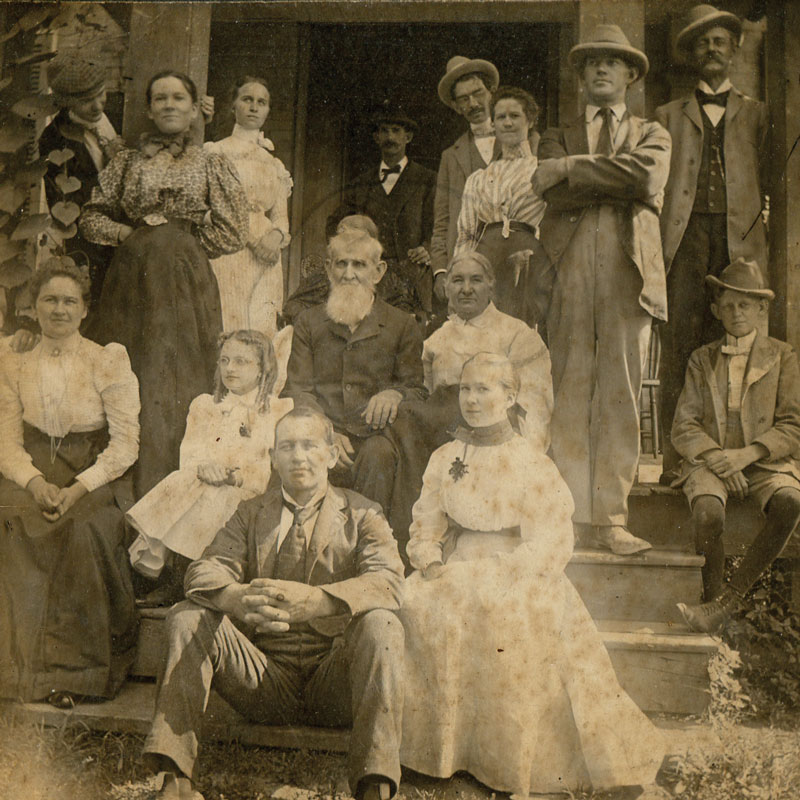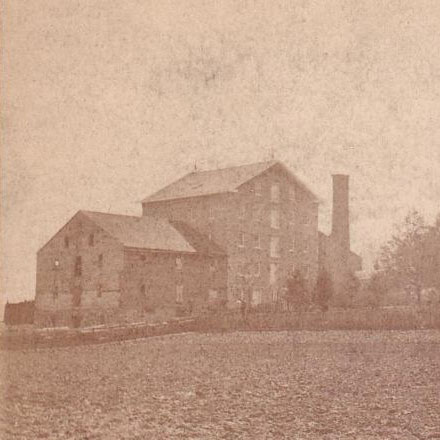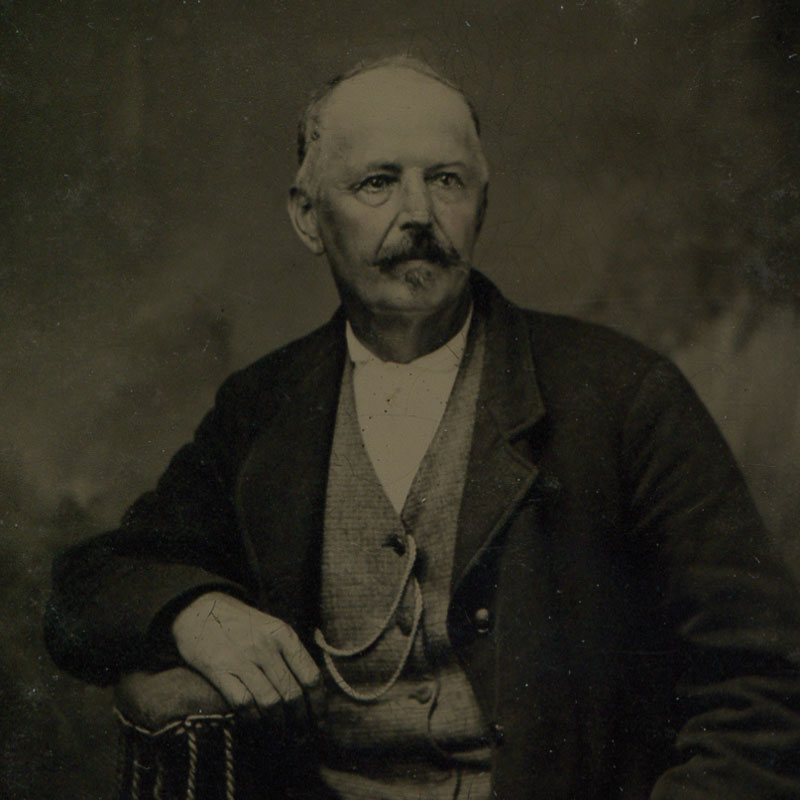 If there's work to be done…
Hi, I'm Kathy Lacy. I grew up on a farm in Southern Indiana—feeding cows, stripping tobacco, picking beans, pulling weeds, washing dishes, helping with supper. Now, my sisters and I share that farm with my mother; we grow corn and vegetables. Across the Ohio River in Kentucky, at Grandpa's farm, we currently grow soybeans and tobacco—but from the 1840s – early 1900s, this land was also home to the Snyder Distillery (also known as the Richwood Distillery), which at the time, was one of the largest in the state. My family has farmed this region since the early 1800s—it's in my blood…
What does this have to do with my design firm? Well, clients have always told me I have a rich work-ethic—and I think it comes from my upbringing. If you know about farms, you know there's always work to be done. When it comes to my clients, I will not rest until everything is just right.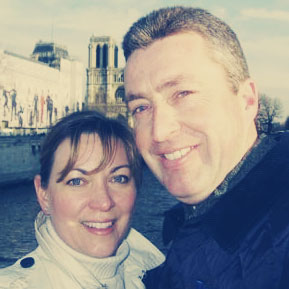 I live in Lexington with my husband, Tony, who is a fourth-generation horseman from Ireland. Tony has a background as a trainer, owner, breeder and jockey. These days, Tony has an established business advising clients on the marketability of their horses through Lacy Bloodstock, and is a partner in Four Star Sales, a top consignor in the industry.
Together, we enjoy traveling, cooking, and gardening at home in Lexington. If it's related to food, flowers, bourbon, wine or travel, we're doing it! We have two dogs, Zyla and Lily O'Brien—and two rescued cats, Bailey and Woody.
After earning a bachelor's degree in visual communication at Purdue University, I headed the art department at the Breeders' Cup for 15 years, where I developed and maintained three brands simultaneously. In 2006, I started Greenfield Graphic Design where I've worked with a number of wonderful clients.